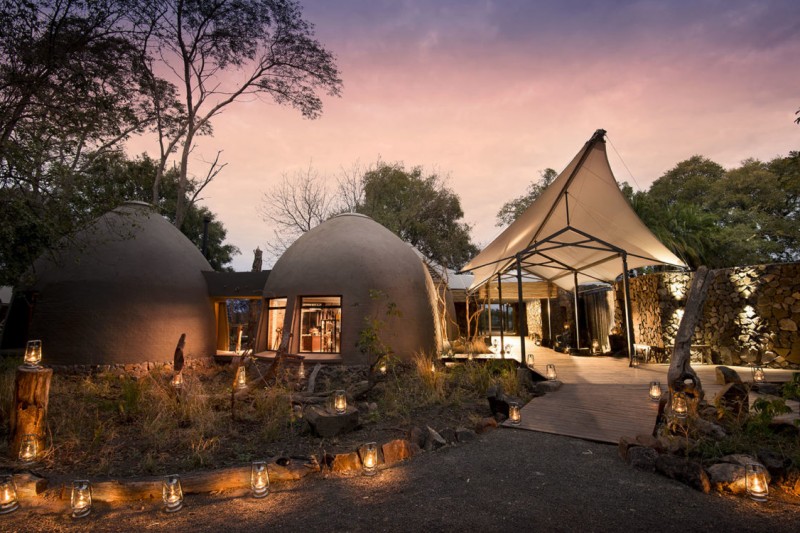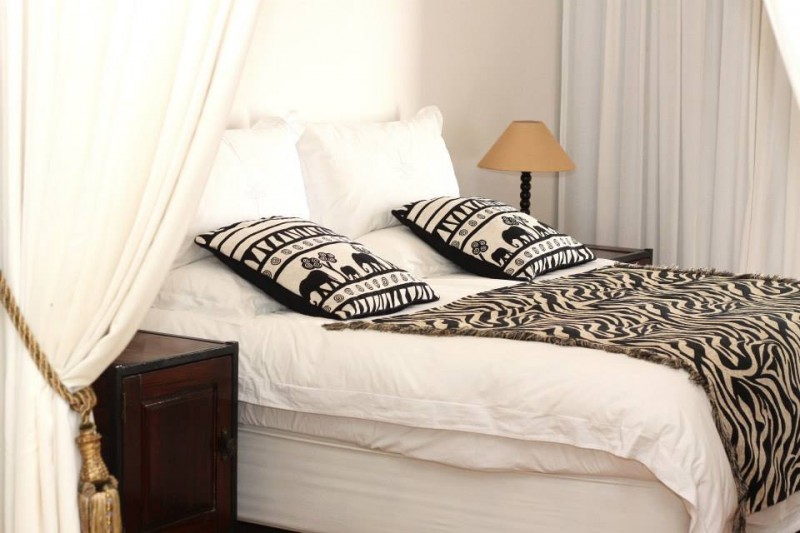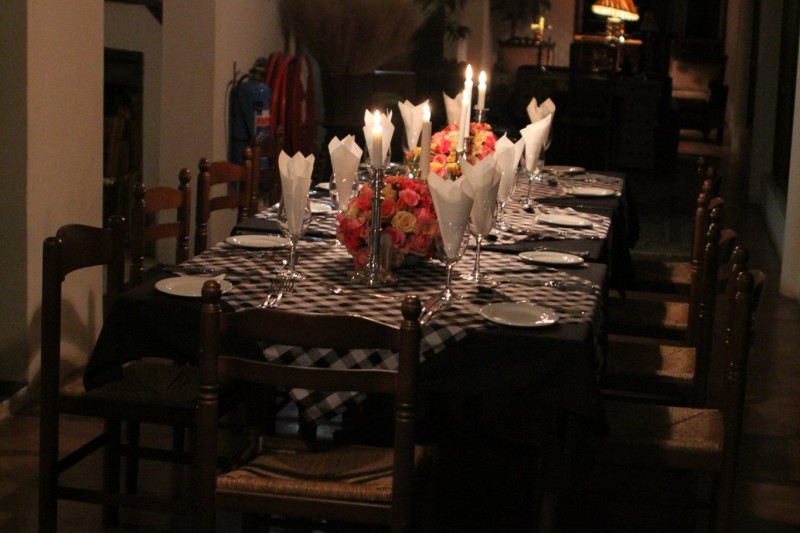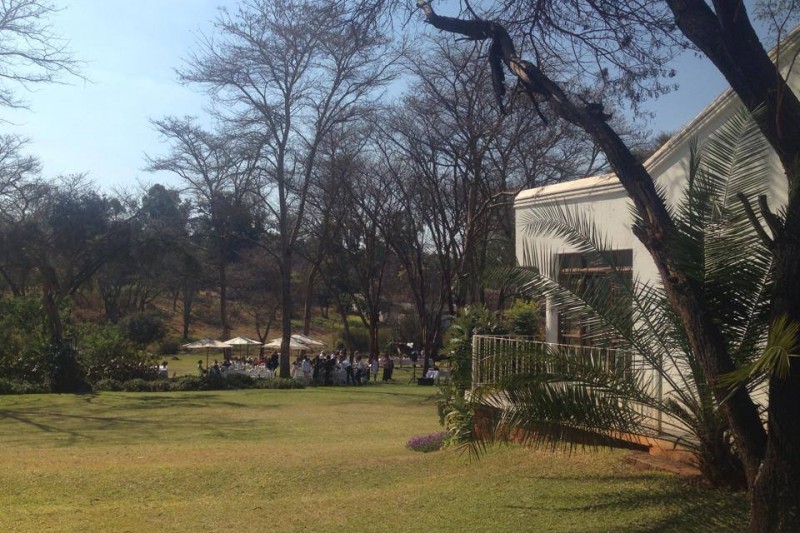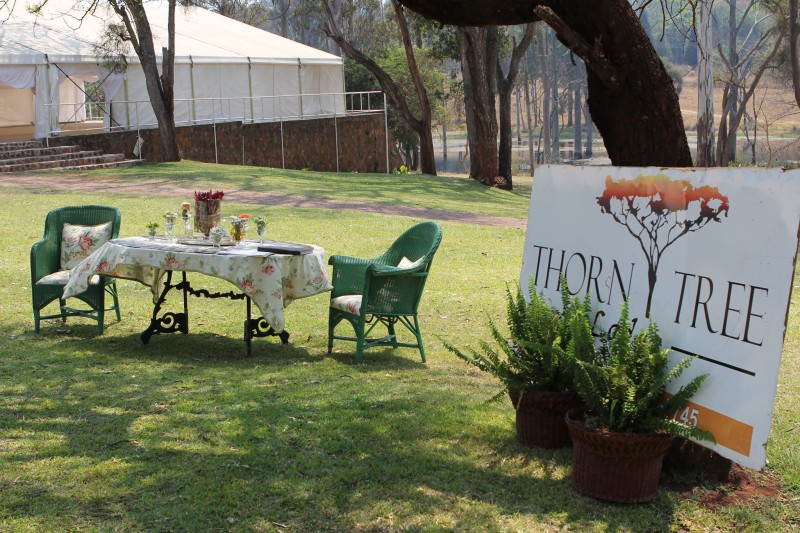 November 28, 2023
Tuesday
Description
Thorntree Lodge in Harare, provides a serene and tranquil escape from the hustle and bustle of city life. Set in the tranquil African backdrop, and located about 10km out of Harare city centre, and a short distance from the Chisipite shopping center, Thorntree Lodge provides a one of a kind experience for its guests.
Located on 40 acres of land, the lodge faces a scenic river front view, with scattered petrified trees and an abundance of bird life, thereby providing a serene and tranquil backdrop to escape the hustle and bustle of city life.
Thorntree Lodge offers conference facilities, wedding ceremony and reception venue, restaurant, bar, lodges and is a venue for many other activities.
All of us at Thorntree Lodge pride ourselves in ensuring that your stay is as memorable, peaceful and comfortable as the surroundings. Customer satisfaction and quality service are what we thrive on.