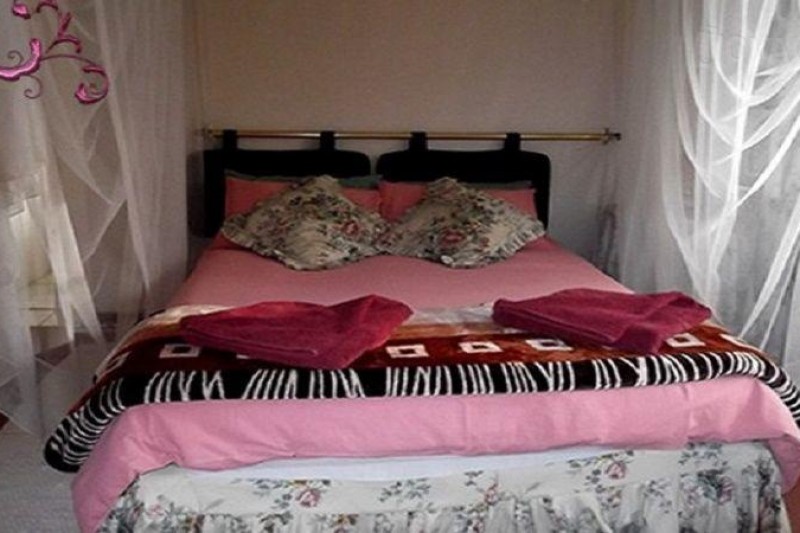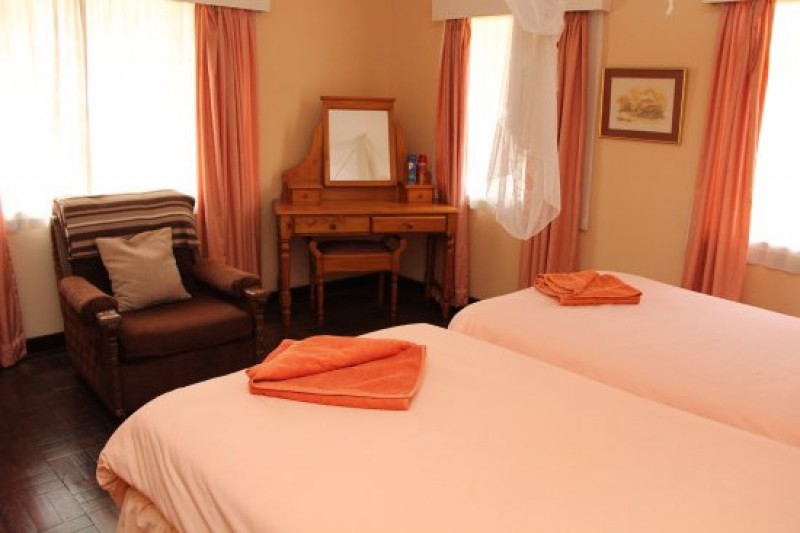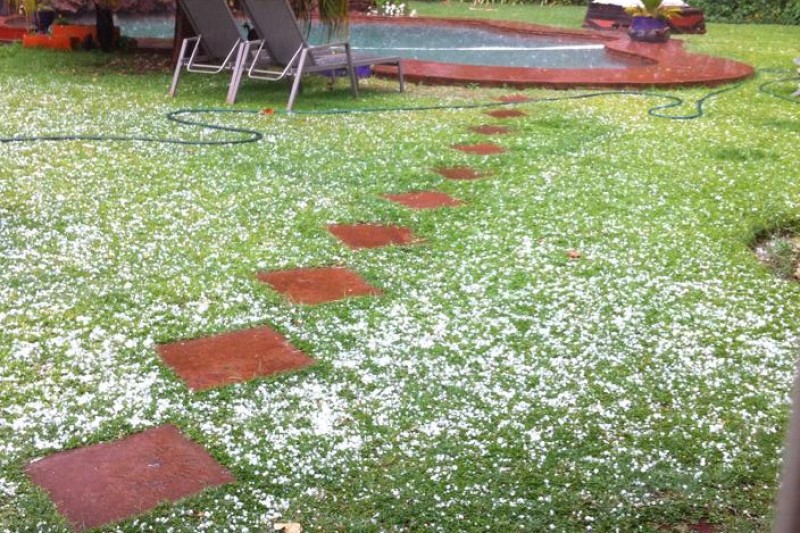 November 28, 2023
Tuesday
Description
Set in two acres in peaceful Mount Pleasant, North Harare, Bowood Lodge offers tranquil and superior Bed & Breakfast accommodation to business and tourist visitors. It is the perfect base for relaxation after a day of work or from which to plan your holiday.
We hope that you will find the ambiance, both inside and in the grounds, will help you to unwind after the stresses of the day. Guests are free simply to relax in the entirely private and secure grounds or to enjoy the swimming pool and tennis court.
Please do not hesitate to contact us if you would like further information in addition to the details set out in our website. We are always on hand to advise you with your travel plans and we want to do all that we can to make your time in Harare a truly unforgettable experience. We welcome comments on your stay with us so as to help us to provide the very best possible standards of service to our guests.