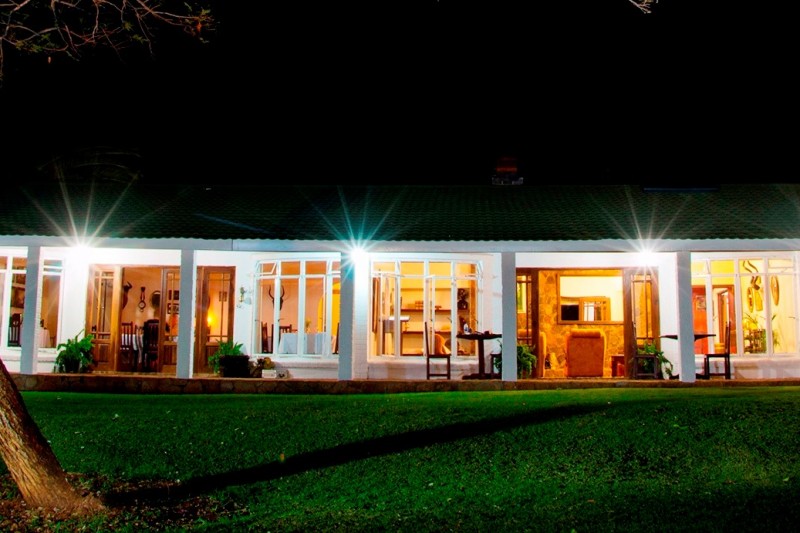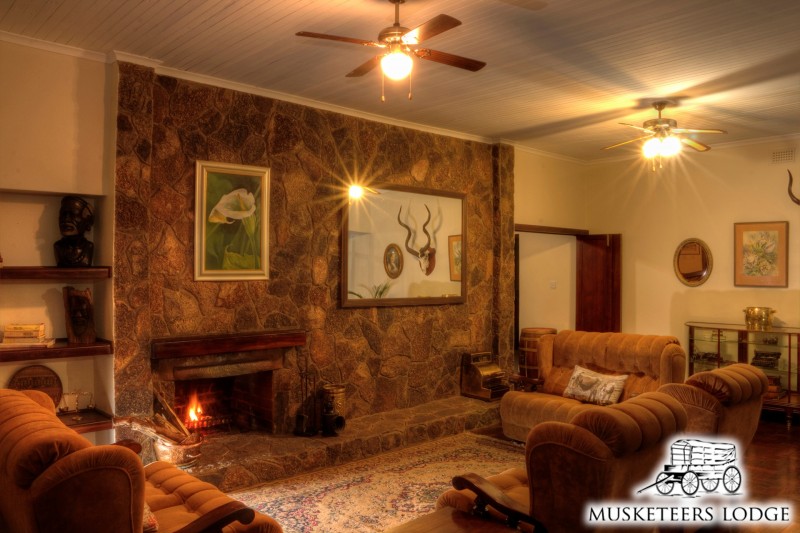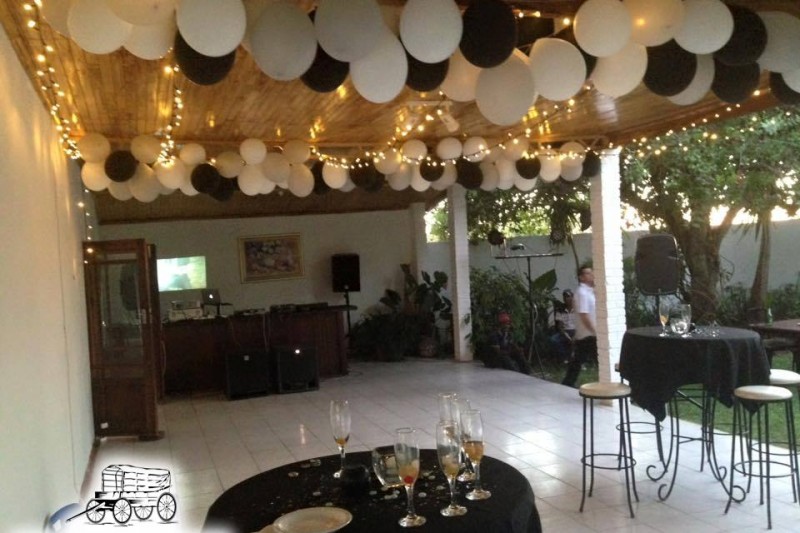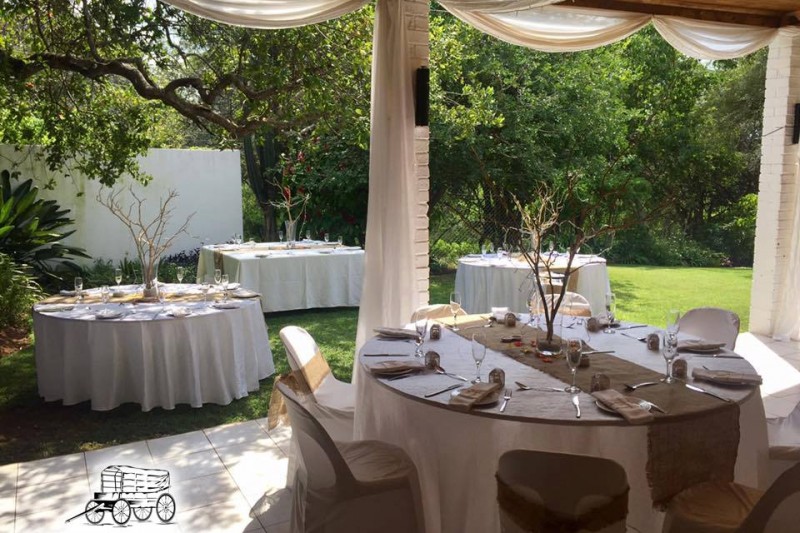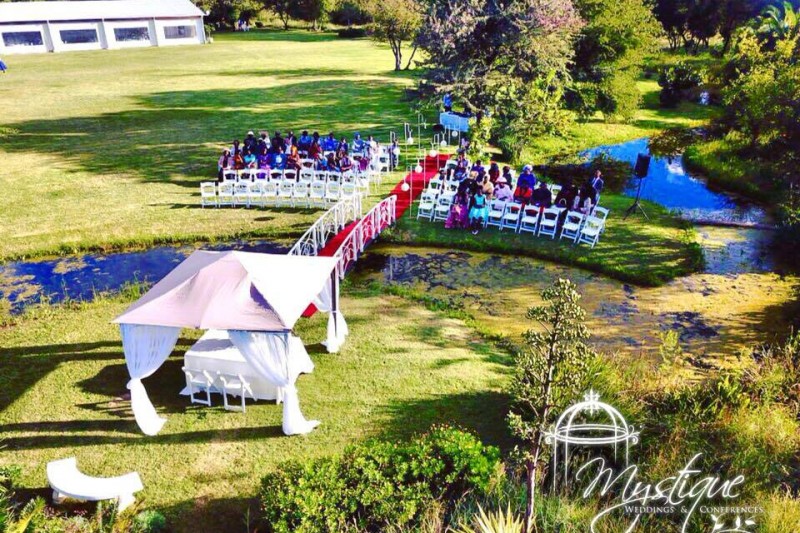 September 21, 2023
Thursday
Description
The Musketeers Lodge was established in April 1998 and since then has won many awards, including Lodge of the Year, Manager of the Year and Customer Service Excellence Award.
The lodge has recently undergone some renovations and is currently under new management by sister team Liesel and Leanne Muller.
The upgraded rooms are beautifully appointed, all with views of the gardens. This tranquil location affords you peace and quiet as we are located in the suburbs, away from the hustle and bustle of the city.