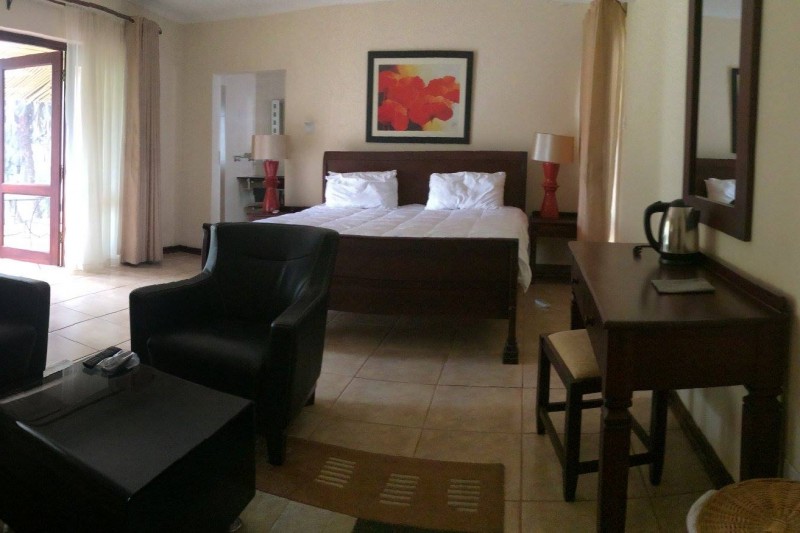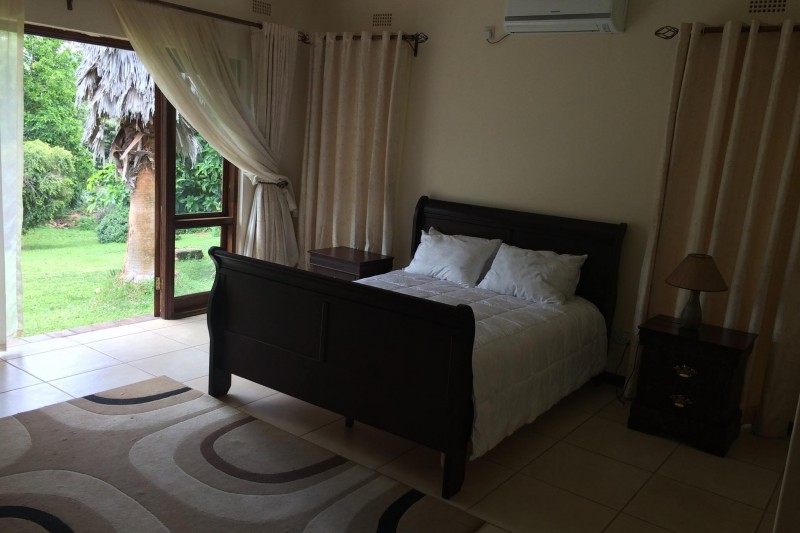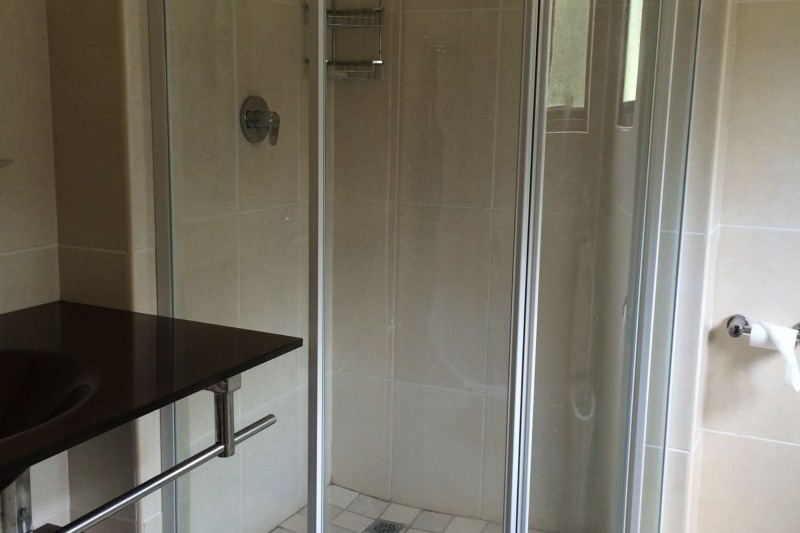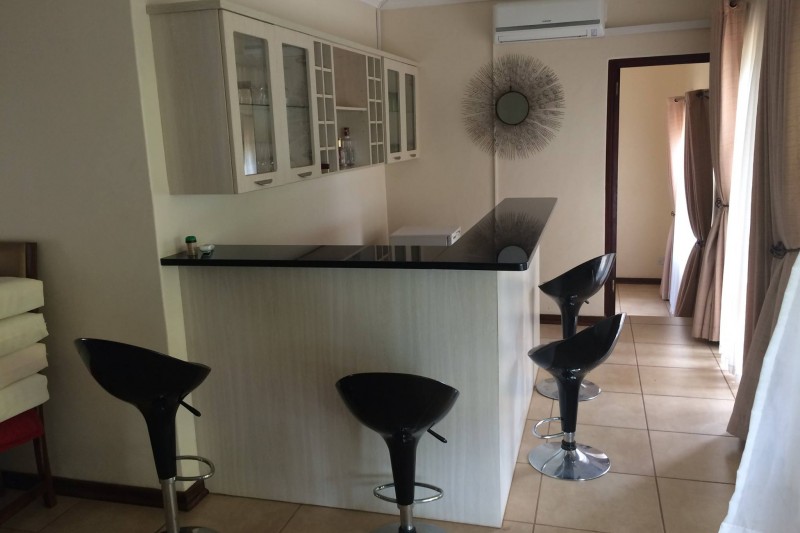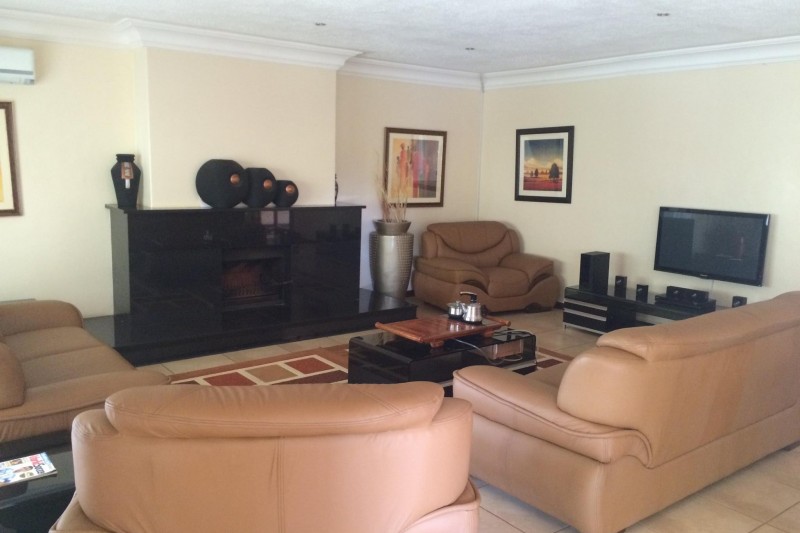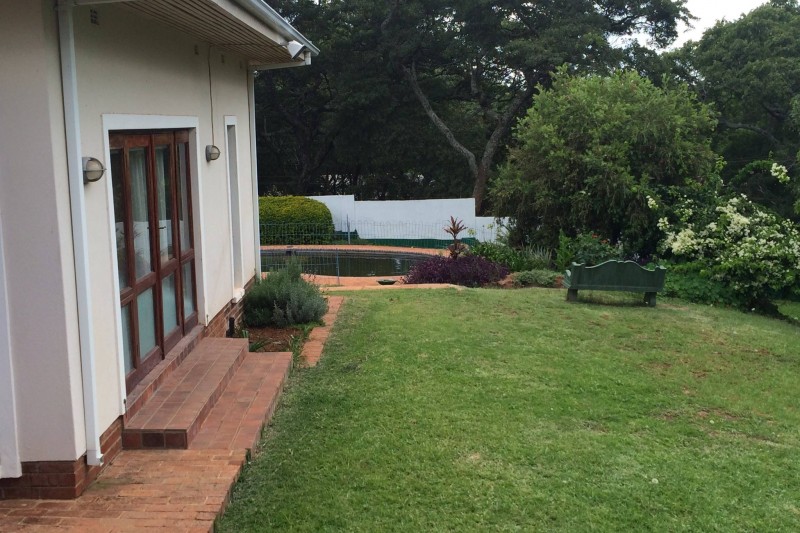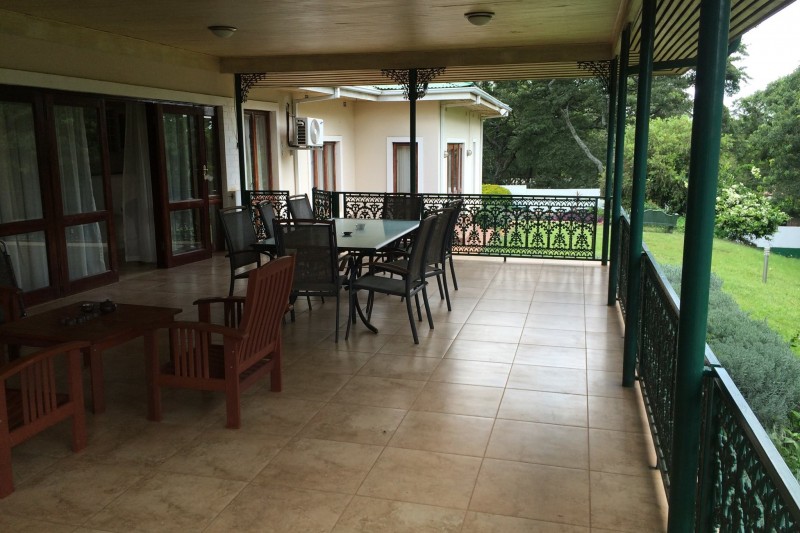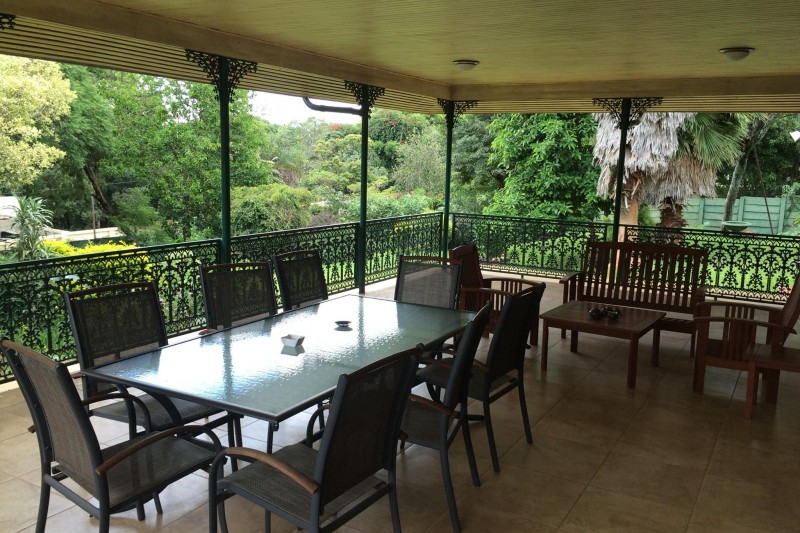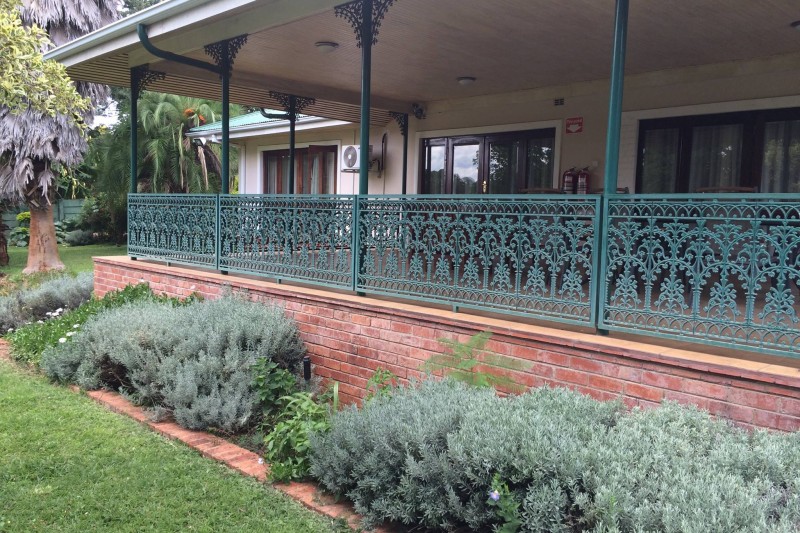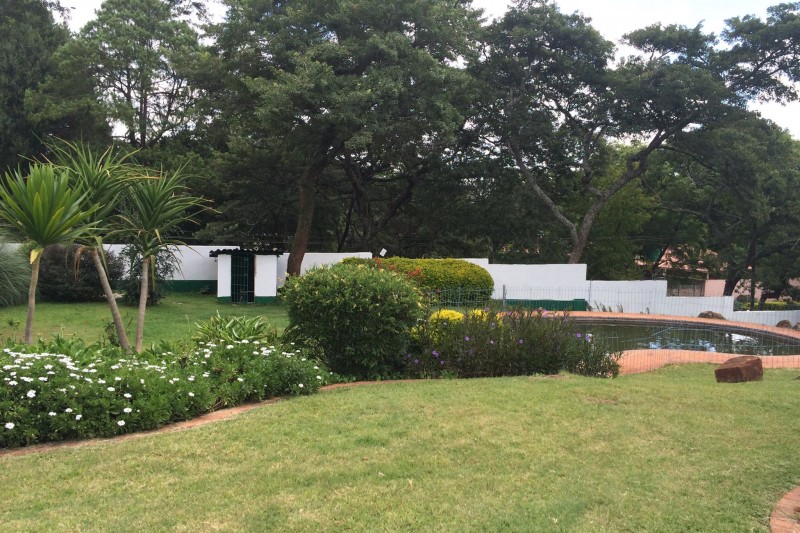 Possible light rain until morning, starting again in the evening.
Description
Offering excellent location in Harare, Ridgeway Guest House features Mini Bar, Cable / Satellite TV and Private Toilet.
Not only does this Hotel feature Parking, but it also offer Refrigerator and Restaurant. A parking lot is available for the guests of this Hotel. It also has a mini bar. To ensure your satisfaction, air conditioned rooms provide comfortable conditions for resting. Ridgeway Guest House features an on-site restaurant.