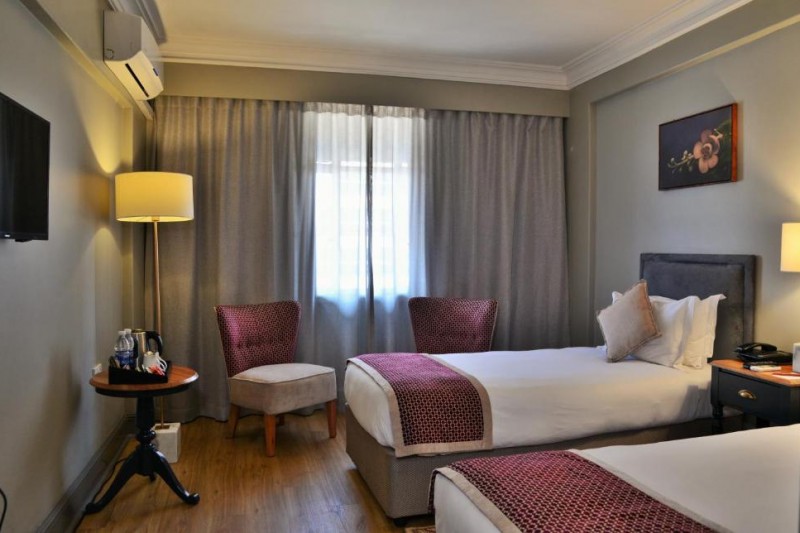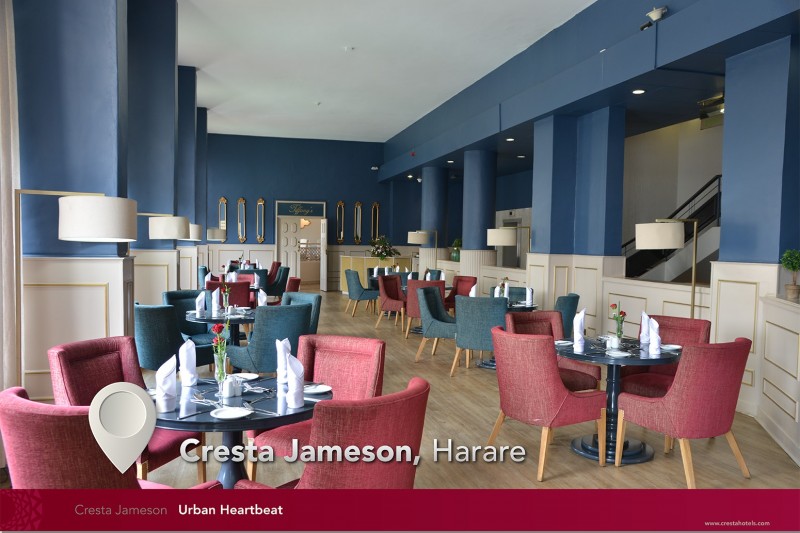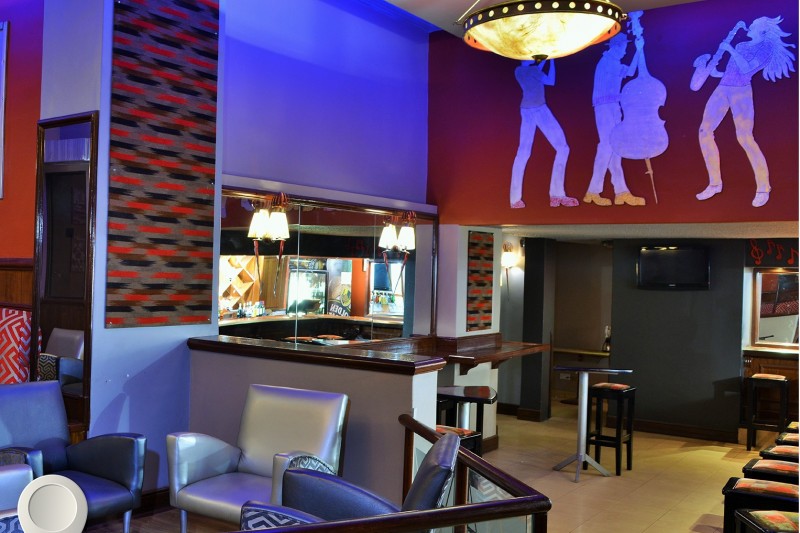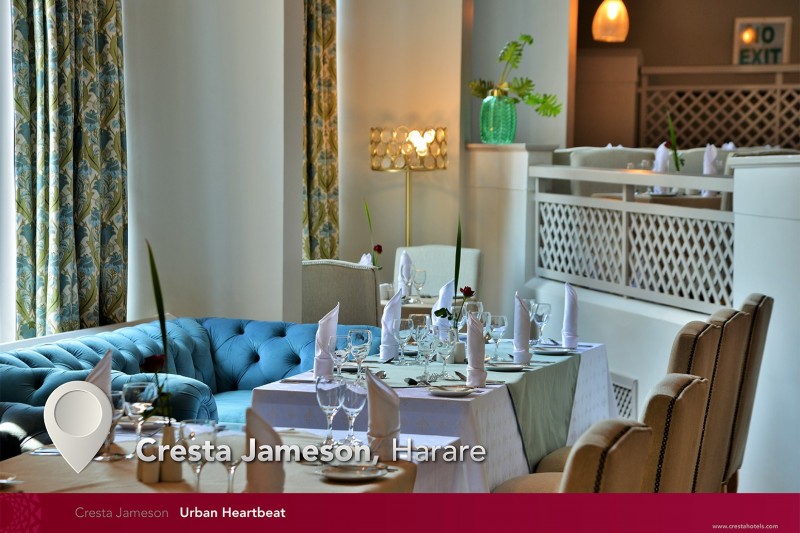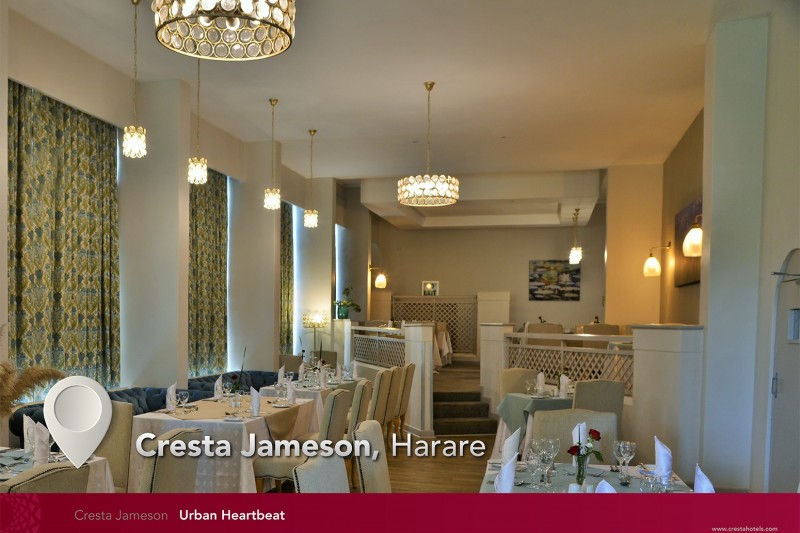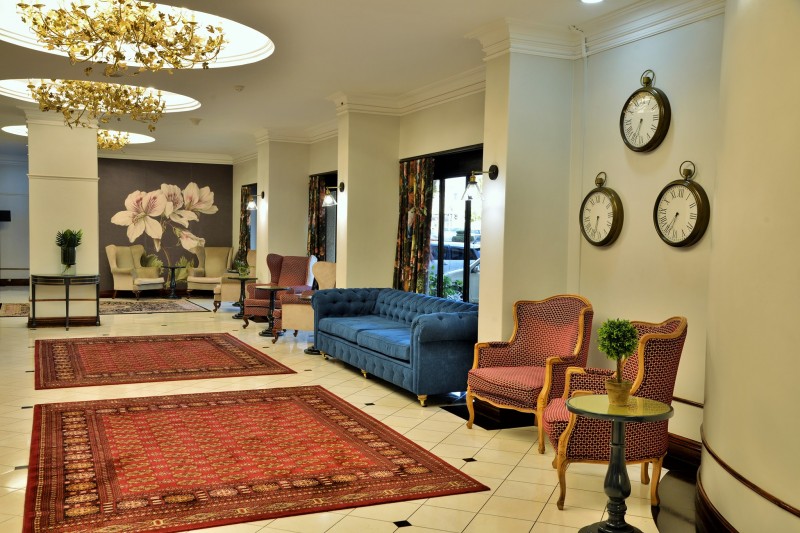 November 28, 2023
Tuesday
Description
Cresta Jameson Hotel is set in the midst of vibrant Harare, where hustling and bustling is the order of the day. It was opened in 1958 and became Zimbabwe's first four-star hotel in the late 1970s.
The hotel boasts 2 restaurants. The beautiful, newly-renovated Tiffany's which offers an intimate, fine dining experience with friendly service and a delectable selection of dishes, ideal for a celebration or to commemorate a special occasion.
If you're in the mood for a more casual evening, we recommend the Usual Place bar, where relaxing jazz notes will soothe you while you enjoy a favourite beverage.