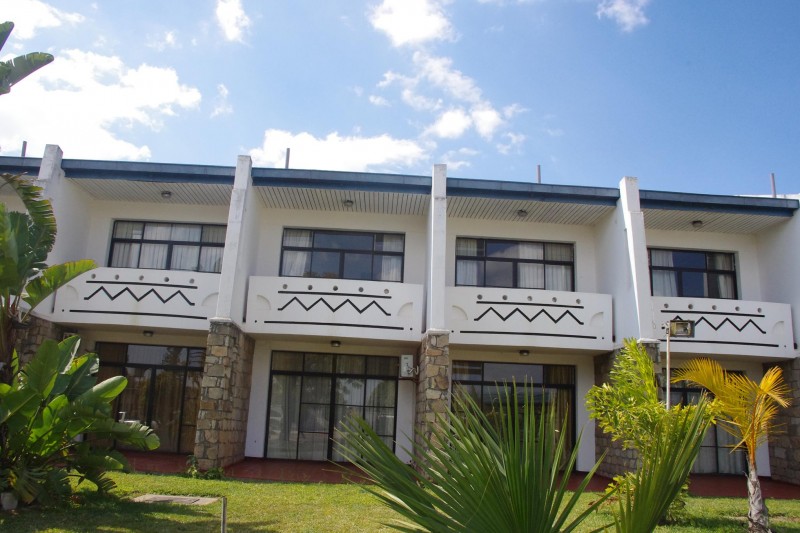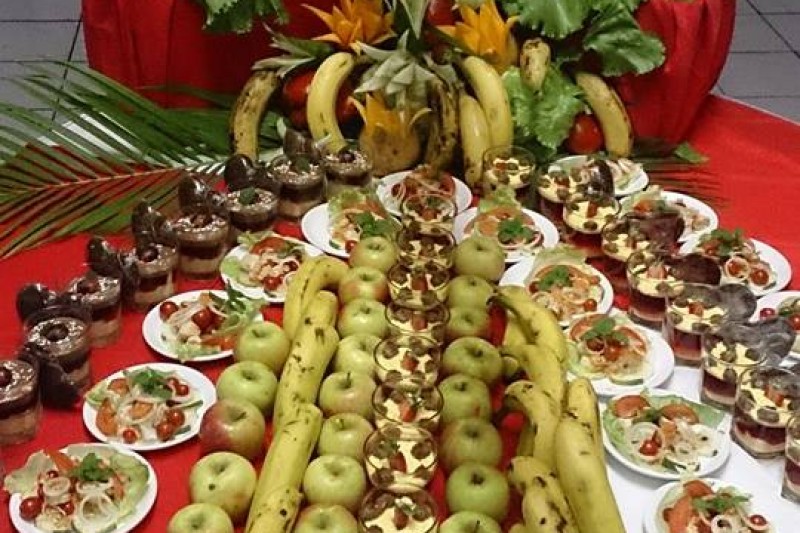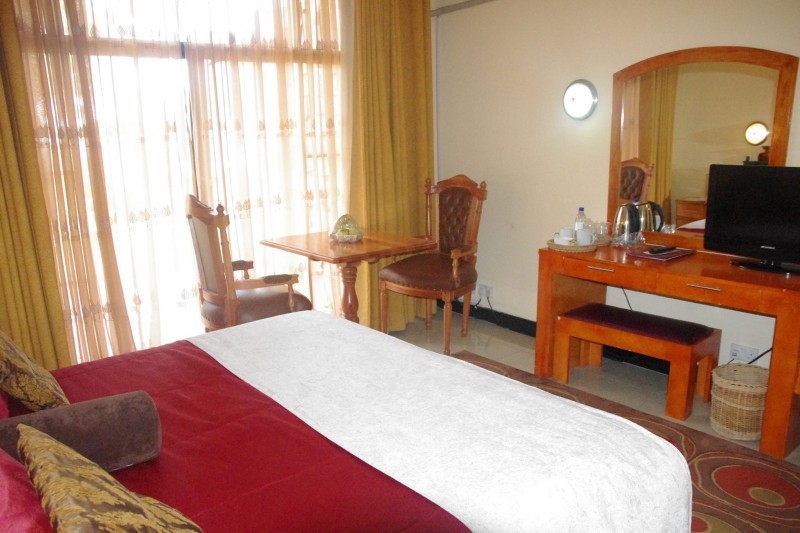 September 21, 2023
Thursday
Description
Situated in Masvingo 25 km from Great Zimbabwe Ruins , Zimbabwe. Clean comfortable accommodation, conferencing, complimentary Wifi, Casino.
This Hotel is situated just 2km from Masvingo City Center, along the Masvingo- Beitbridge highway en route to South Africa. It is approximately 300KM from all major cities in Zimbabwe, i.e. Harare, Bulawayo, Mutare, and Beitbridge and is 25 KM from The Great Zimbabwe monuments and 40km from Zimbabwe largest inland dam, Lake Mutirikwi and The Kyle Recreational Park. Strategically situated within the proximity of the region's major tertiary institutions.
With Complimentary Wi – Fi connectivity in all 106 en-suite rooms and public areas. The hotel can accommodate 212 guests at any given time making it the largest hotel in Masvingo province. The hotel boasts of presidential suites, Executive suites, deluxe and standard en suite rooms to give one a range of choices. All rooms are connected with a variety of Satellite TV channels.
The hotel has a capacity to host up to 1000 delegates for conferences, weddings, breakfast meetings, cocktail parties, and any other activities. We are the largest conference center in the Southern Region of Zimbabwe with three fully equipped conference rooms which are conveniently placed away from any disturbances; no wonder The Regency Hotel Flamboyant is the best venue for any function.
Our Restaurant offers exceptionally succulent cuisines of your choice, unrivaled buffets, traditional African cuisines (Gapu RaMambo), and Ala'Carte Menus. We also offer candle lit dinners, garden luncheons and poolside braai.
Try your luck in our fabulous casino with games such Blackjack, roulette and slot machines open every day of the week. A "snacky" casino menu with sumptuous picks and bites, crisps and dips is readily available round the clock.