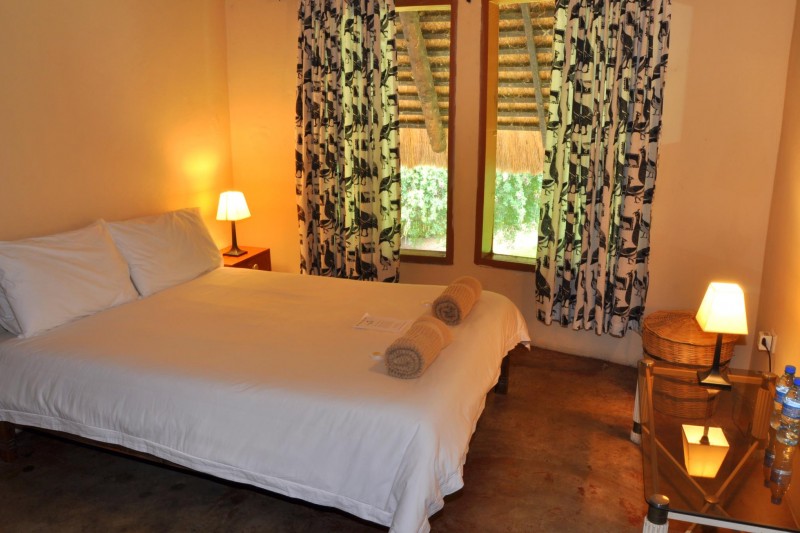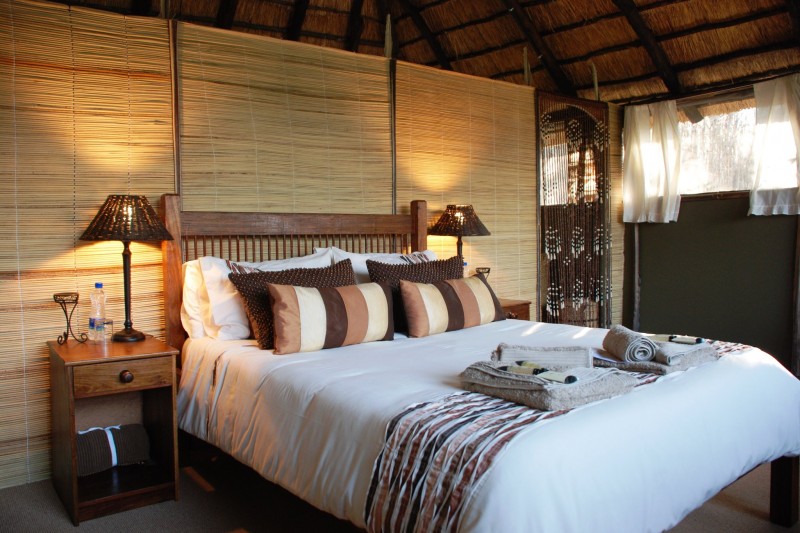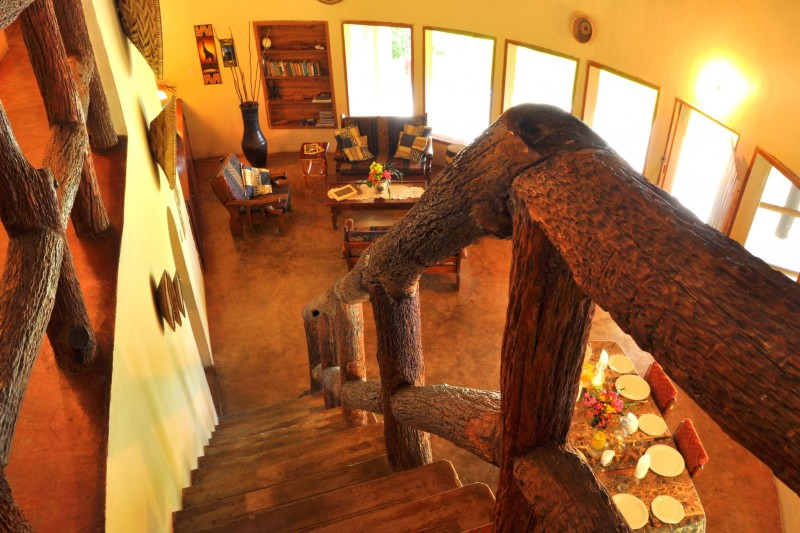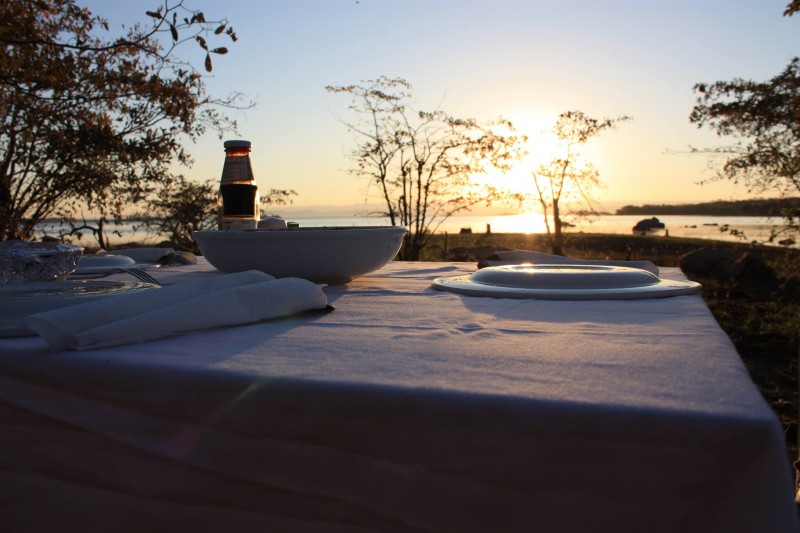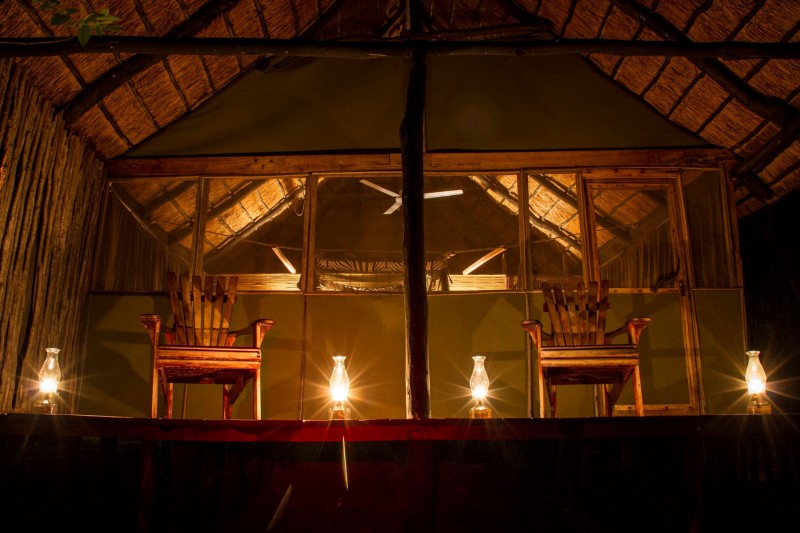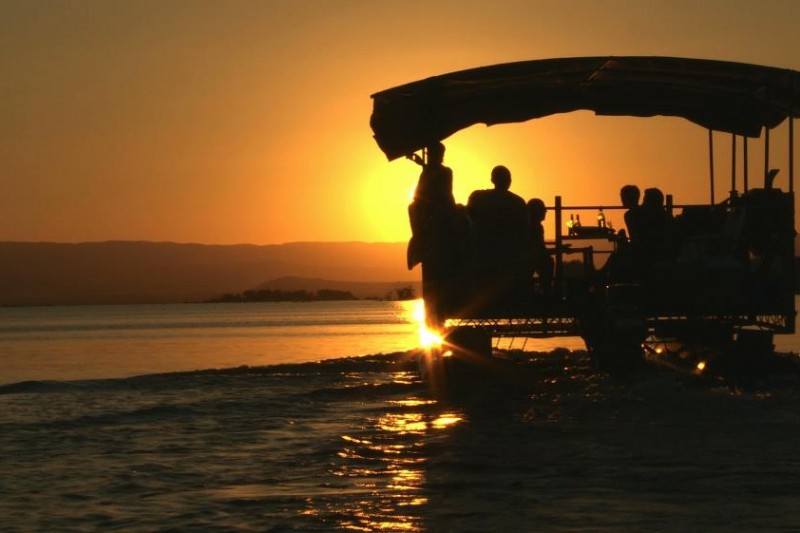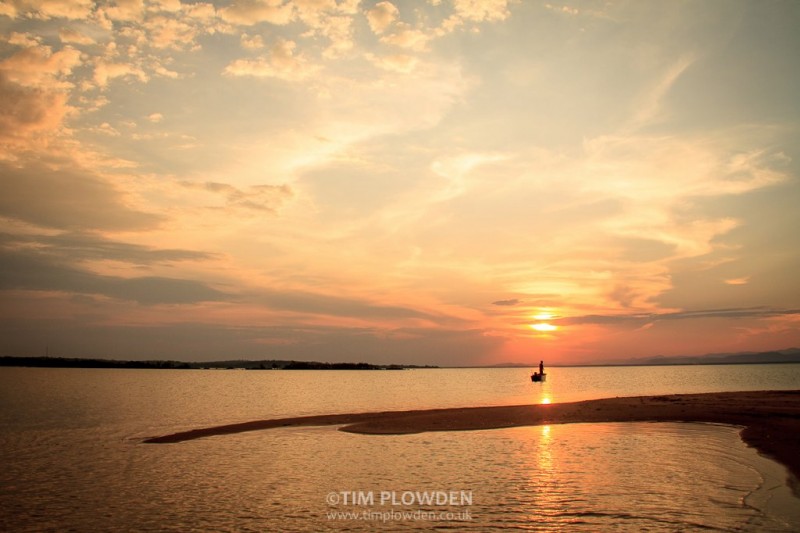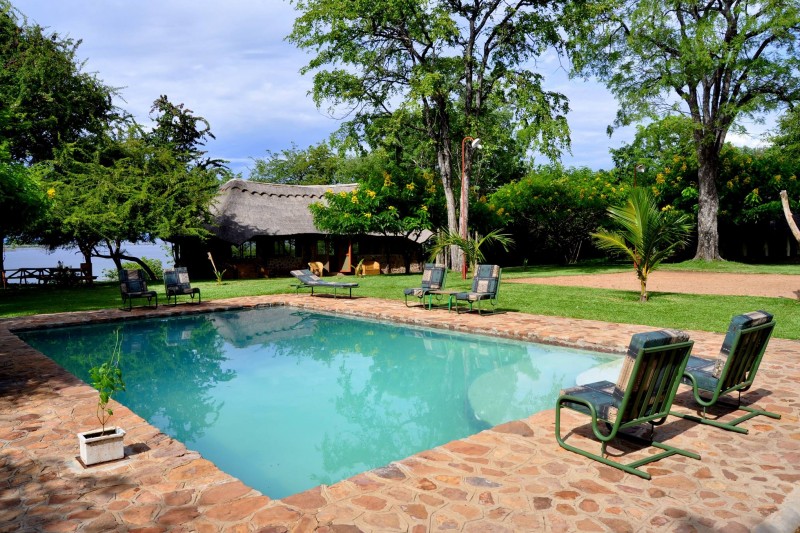 September 21, 2023
Thursday
Description
Kariba Bush Club is a unique guesthouse and camping destination along the idyllic shores of Lake Kariba. Put your fishing skills to the test by catching an infamous Tigerfish; lounge in a pool side hammock whilst fish eagles swoop in the sky above; spot Zambia's amazing wildlife on a walking safari or get scared out of your wits on a tour of Africa's largest Nile crocodile farm!
Kariba Bush Club was established in 2003 originally as a backpacker's lodge and guesthouse able to accommodate 32 guests. As word of our secret location spread, we have grown extensively with the addition of another guesthouse, four en-suite chalets and two houseboats, now being able to accommodate a maximum of 76 guests excluding the campsite. Our mainland campsite is situated under a large grassy canopy and our new island campsite provides an opportunity for a real bush experience - hippos, elephants and crocodiles included!
Guests can enjoy a fully stocked bar and swimming pool with stunning views, volleyball, self-catering kitchen and braai facilities as well as delicious home made meals prepared by our cooks.