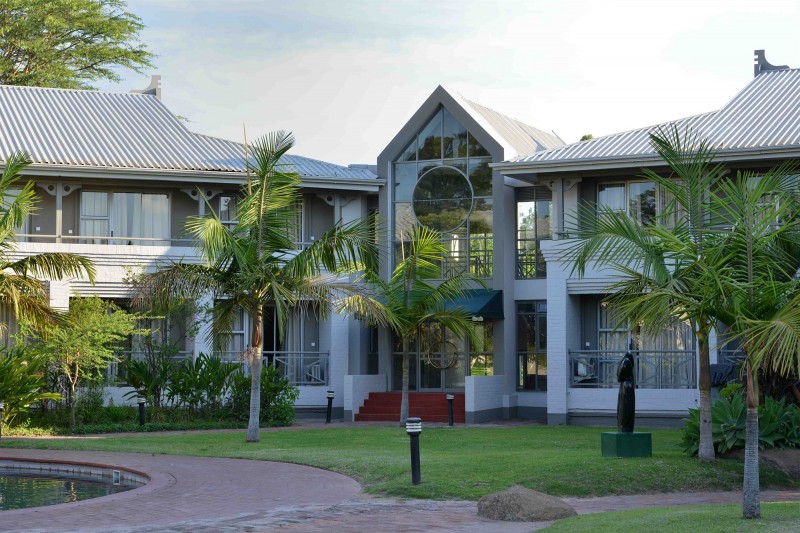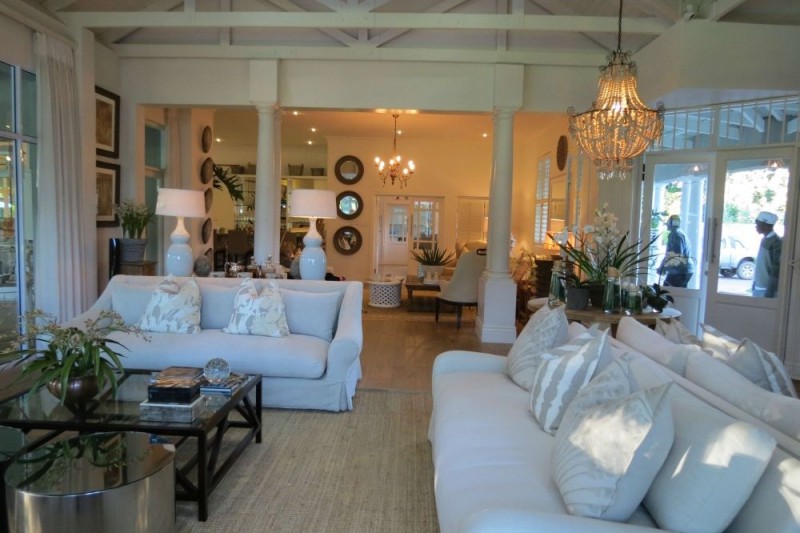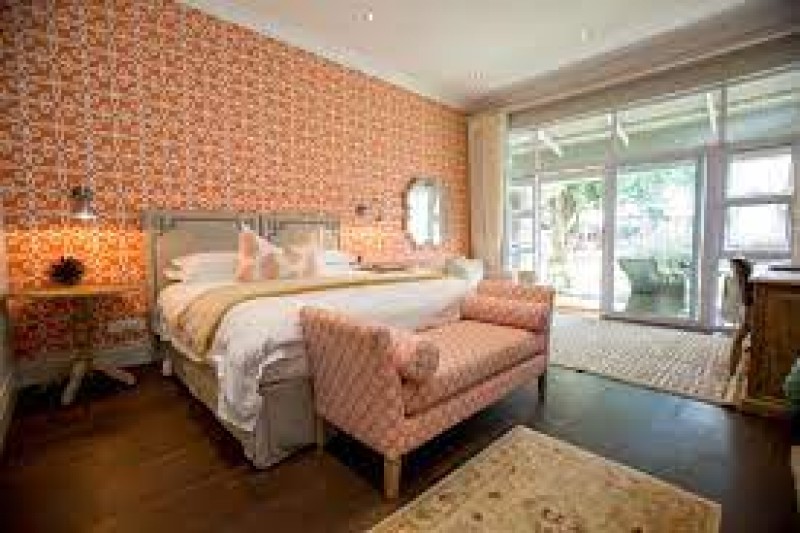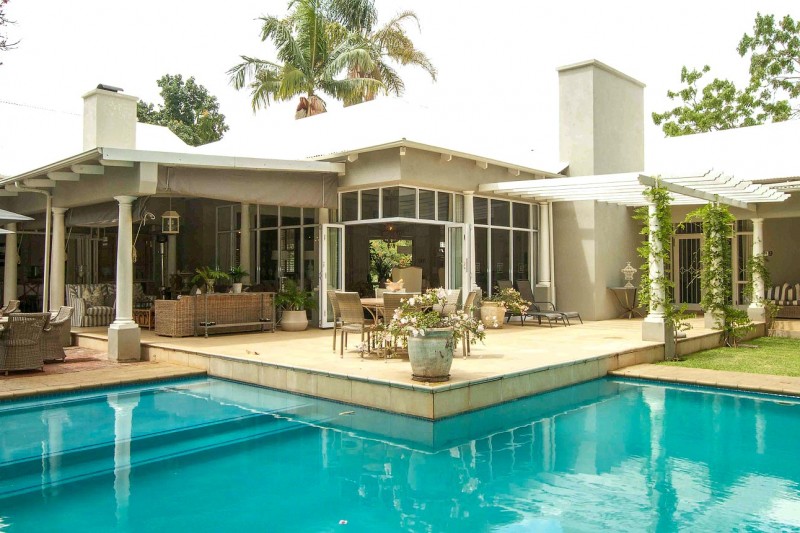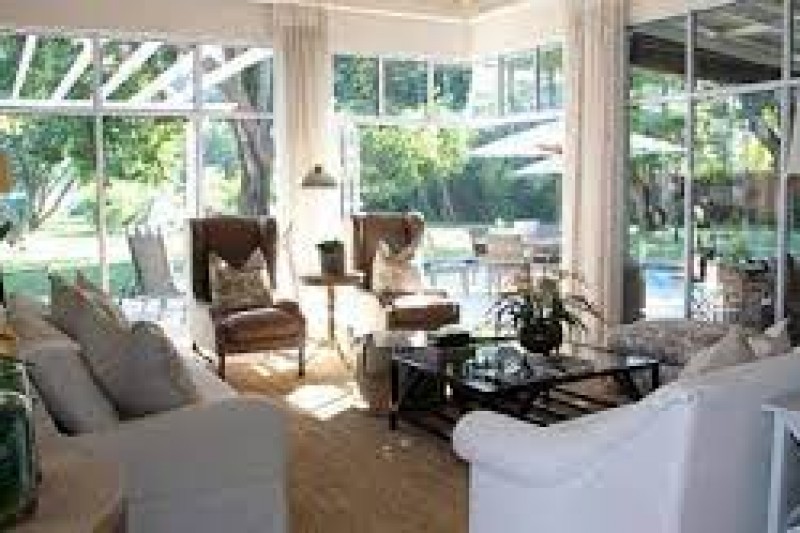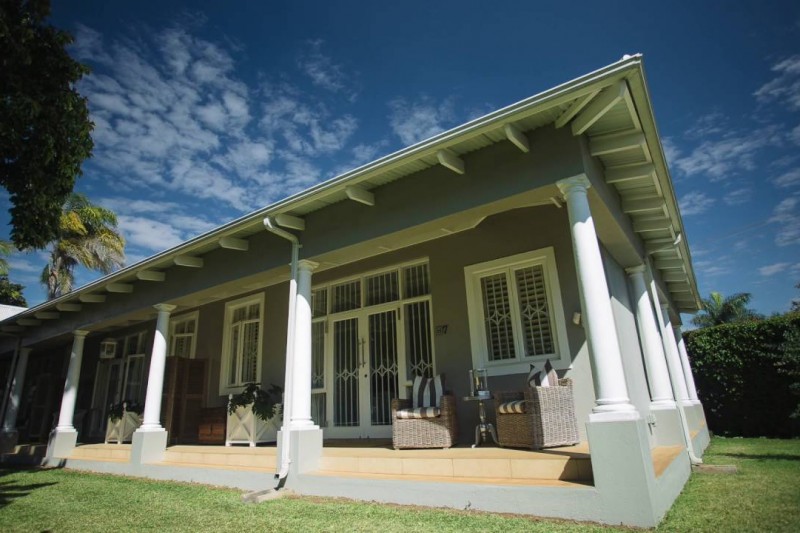 Possible light rain until morning, starting again in the evening.
Description
Highlands House was established in May 2013. The property, once a family home, still has a homely feel to it, though now coupled with a high level of professionalism and luxury.
As a family run business, our priority is to ensure that we provide the best possible service to our guests. It matters greatly to us that each and every guest feels happy and comfortable during their stay and that they are warmly welcomed back as friends when they return. We pride ourselves on attention to detail and will always endeavour to assist with any additional or special requests that a guest might have.