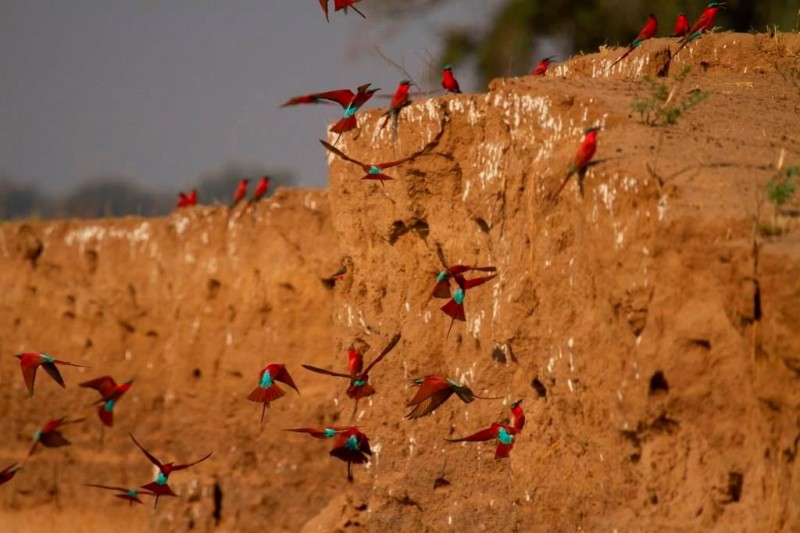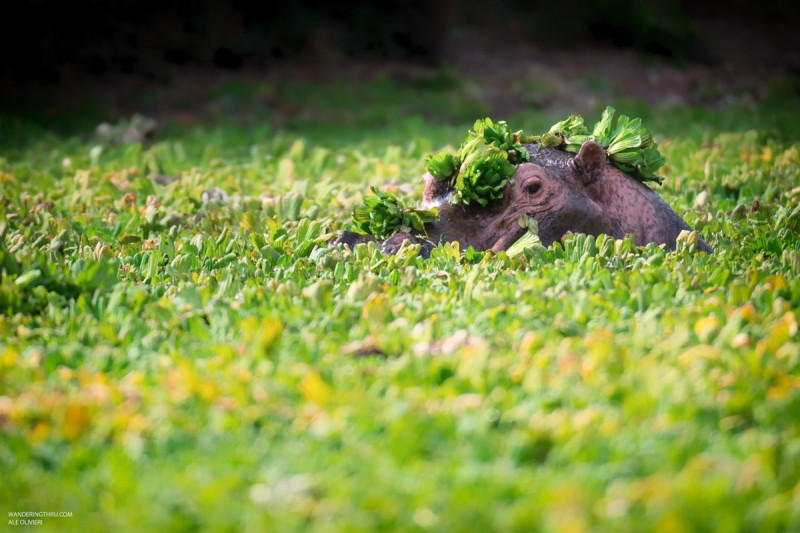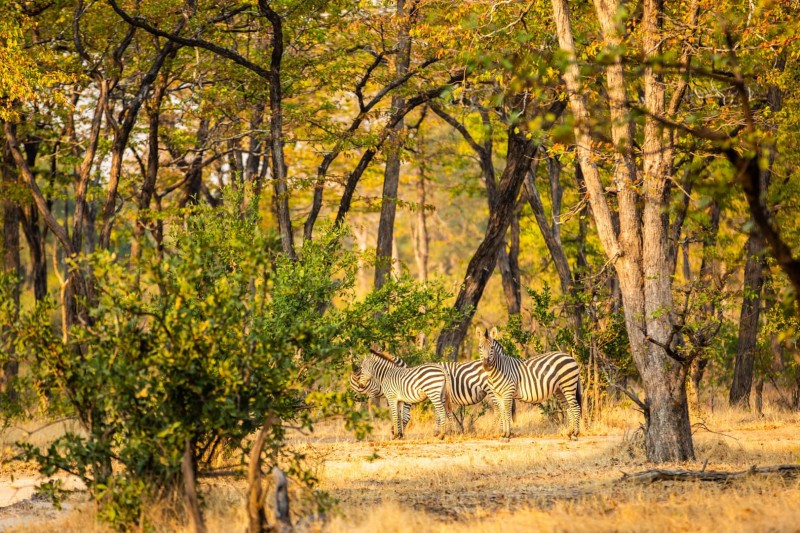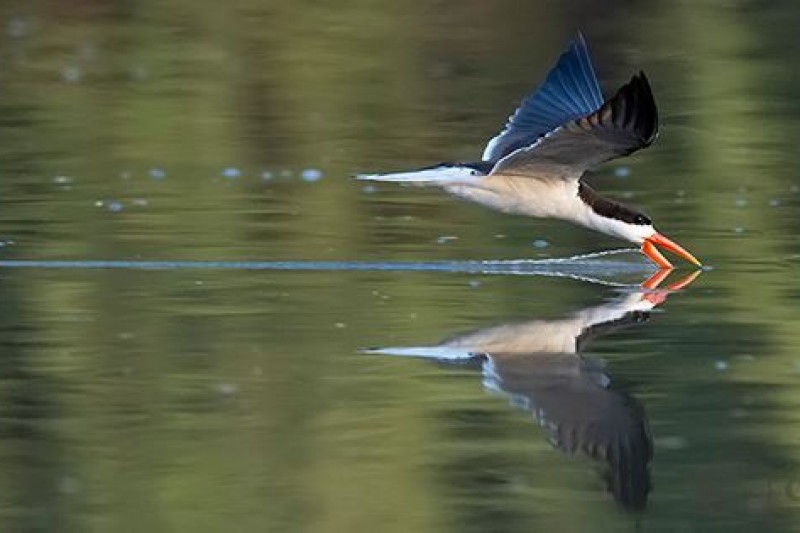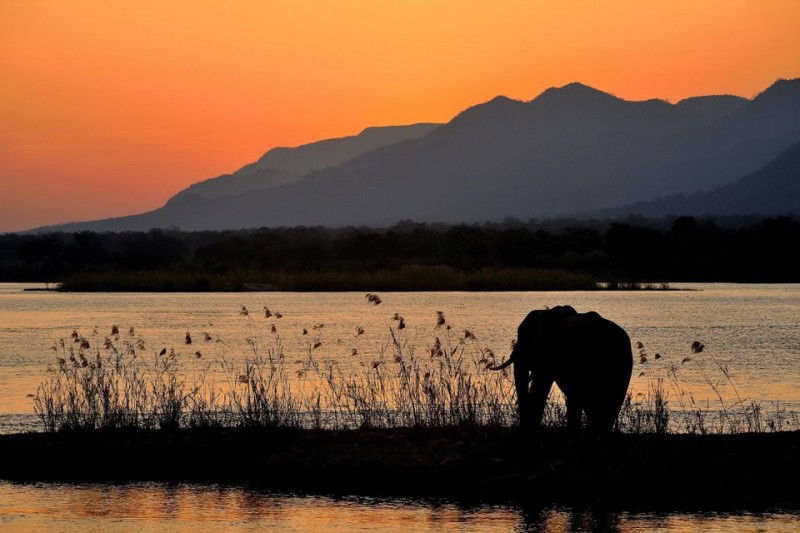 September 21, 2023
Thursday
Description
Mana Pools lies in the northern tip of the country bordering with Zambia. The name "Mana" means four which is a reference to the parks four pools situated around the park's headquarters. The park is wild, fairly remote and natural. Walking around the park is allowed, the park is closed to motor vehicles during the raining season and is accessible by foot or boat.
All visitors to the National Park must have an entry permit which is available from the National Park Central Booking Office in Harare.
This park is a designated World Heritage site and supports numerous species of bird life and a large variety of game including elephant, buffalo, zebra, kudu, waterbuck, hippos and crocodiles. For game viewing, the best time to visit is during the dry seasons between September and October. Fishing at the Mana Pools and the Zambezi River is allowed without a licence. Canoes can be hired for the park office.
Nyamepi Camp is popular among campers, having showers, baths, toilets and sinks. Campers need to bring their own stoves or fuel. There are several other small camps sites. Also available is a couple of National Park lodges, Musangu and Muchichiri, having a limited number of beds - you will almost certainly need to book in advance. There are also a couple of luxury camps, Ruckomechi Camp located on the western side of Mana Pools and Chikwenya Camp situated where the Sapi and Zambezi rivers meet